Canadian Vacations & Alaskan Cruises
Escape the chaos of skyscrapers, car horns, and sirens, to the serene beauty of nature. From the sound of waves collapsing against the boat to the scent of saltwater thick in the air, traveling by ship is a unique experience.
Inside Passage Alaskan Cruise
Top deck of the Safari Endeavour
Drinks service onboard the cruise
Gourmet meals on the cruise ship
Kayaking on the Alaskan fjord
Cruising the Alaskan Inside Passage
Small group expeditions on a zodaic
Examples of our Canadian Rockies Trips And Cruises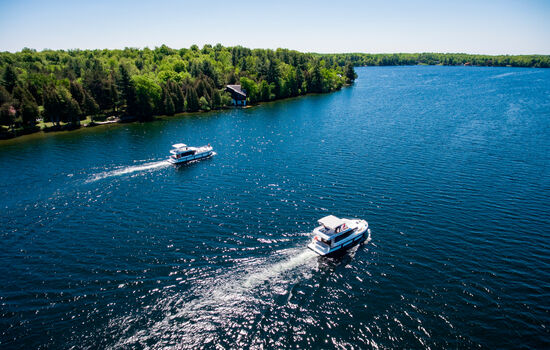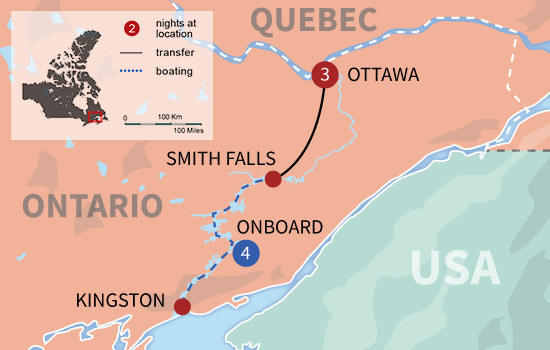 8 days / 7 nights from
US $3,020
per pers.
15 days / 14 nights from
US $11,230
per pers.
1

review
person_pin
Customized Trips
All our trips can be personalized to match your dates, travel style, and budget.
Advice From Canadians
Make the most of your time in Canada by planning your trip with help from our Canadian Insiders.
beenhere
Everything Arranged
Feel in control with all the details of your trip organized and booked for you.
16 days / 15 nights from US $6,590 per pers.
7 reviews
Staff Pick
Get your personalized trip plan organized and arranged for you
Get a trip that covers everything you want to see.
Know which places to go and which areas are best during certain times of the year.
Have someone local who knows the area to suggest trains, hotels, dining, sightseeing, etc.