Embrace winter in
Canada
Our Canadian Insiders are delivering a brochure sure to rekindle the magic of travel in the original winter wonderland.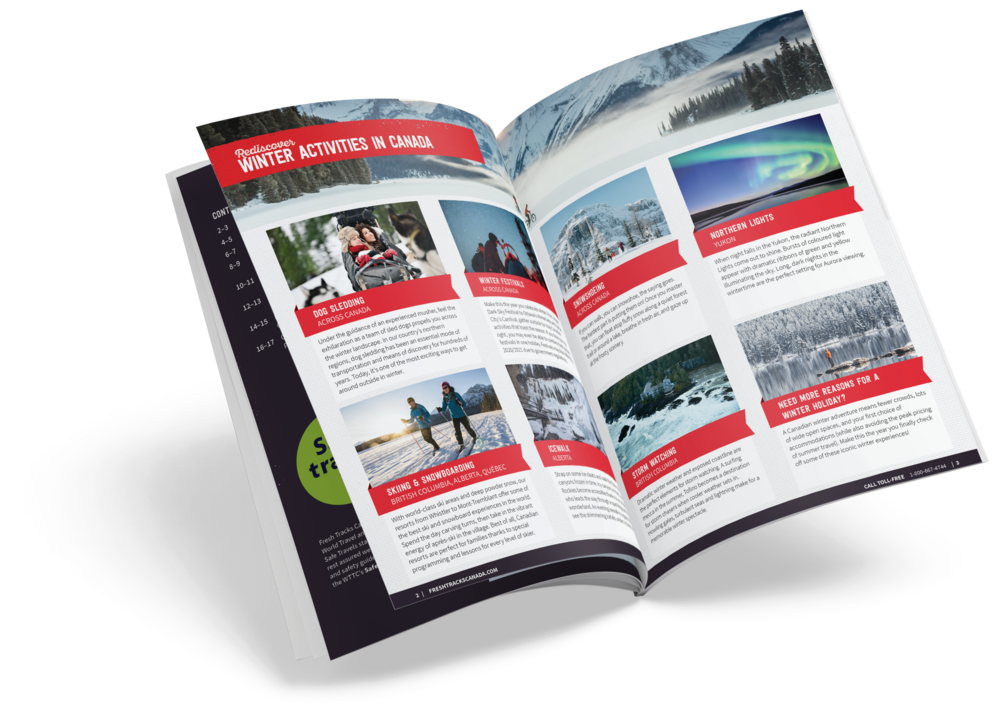 Get the Winter in Canada Guide
Everything you need to know about celebrating in two of the world's premier winter locations: the Canadian Rockies and Eastern Canada.
Fill in your details to download the guide. It's that easy!